We partner with clients to solve hard problems in the public sphere.
A Full-Service Public Strategies Firm
We expertly navigate the complex intersections of business, media and government.
Uncommon Commitment, Uncommon Results
We understand results must be achieved with creativity, integrity and grit. Our professionals combine these traits with an uncommon commitment to your success.
"Any government relations firm can open doors and set up meetings. What sets the Converge team apart from everyone else is their ability – and excitement -- to dive deep into the issues and content important to a client. Because of this, they're able to see the opportunities and blind spots for their clients in a way few firms are able to do."
"Having worked with various consultants across North America, the team at Converge are among the best. Converge meets their clients wherever they are."
"Rapid Growth, client results and highly talented people. That's why Converge…is this year's award-winner for Best New Firm."
Transportation & Infrastructure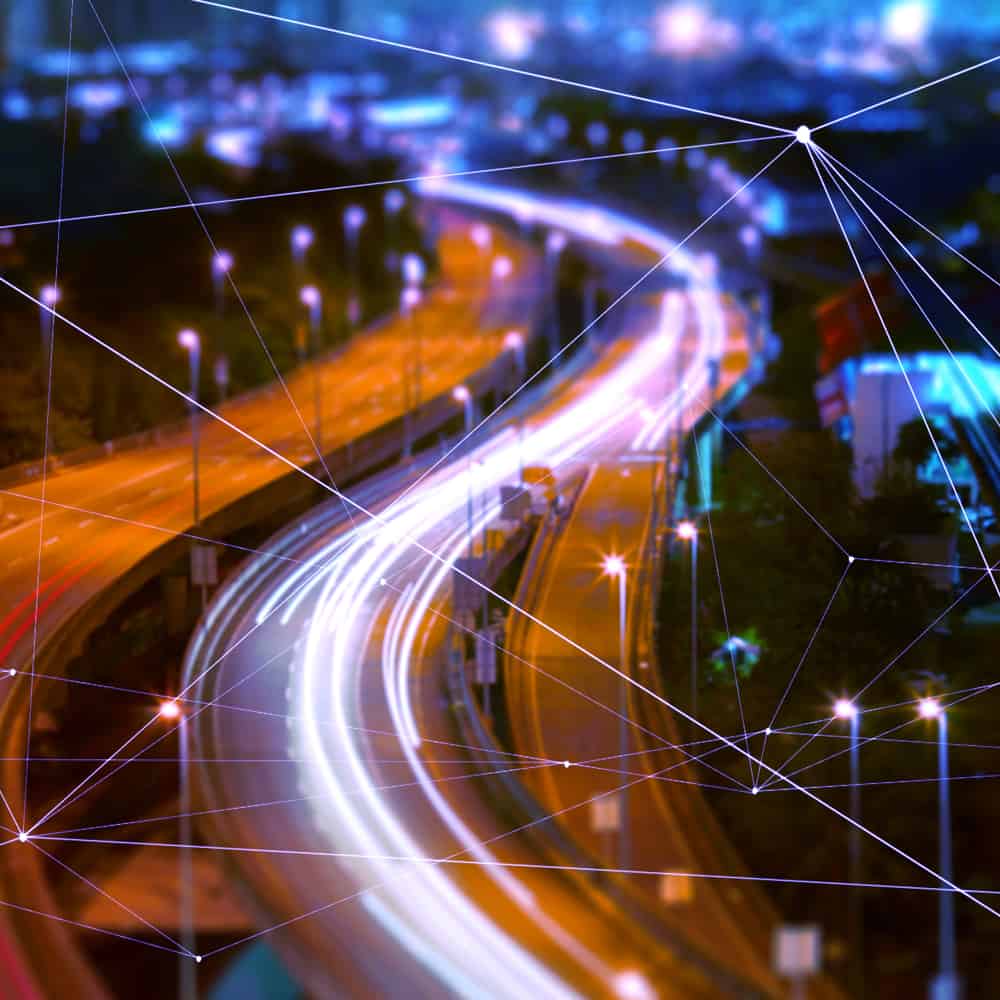 New Brand to Advance Growth in Symbiotic Work Reaching Across Industry Strengths of Both Organizations MIAMI, Oct. 19, 2021 /PRNewswire/ — Miami-headquartered Converge Public Strategies and New York-headquartered HeraldPR  have announced that, effective Monday, October 18, 2021, HeraldPR will operate as part of the Converge Public Strategies brand. The incorporation of HeraldPR's personnel will boost Converge Public Strategies' broader
Read Full News