Our award-winning lobbying practice advocates on policy, regulatory and appropriations matters for businesses, nonprofits, associations, and governments at the local, state and multistate levels.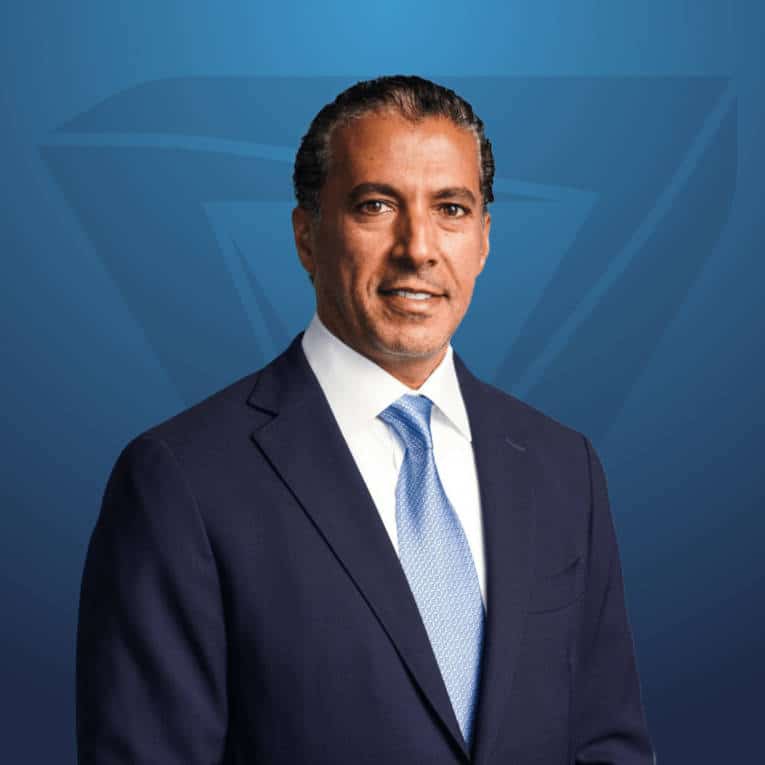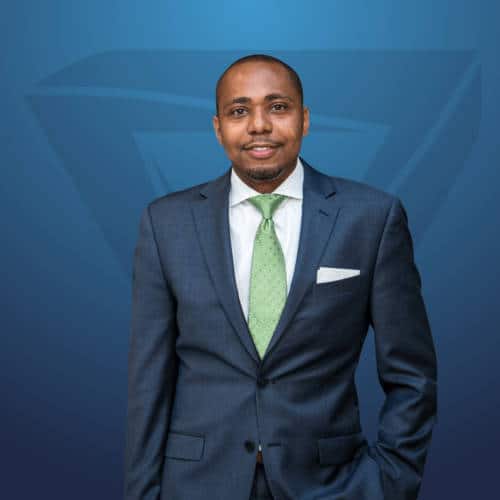 Senior Advisor, Government Relations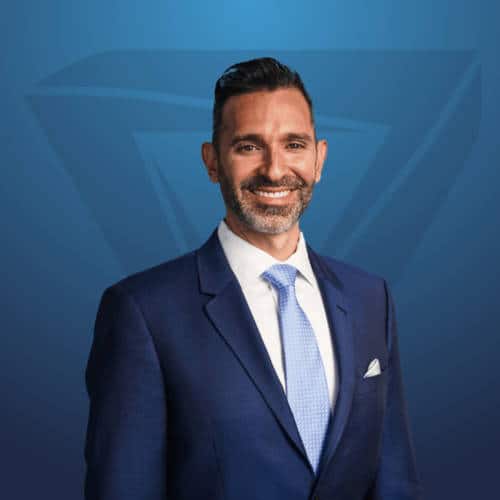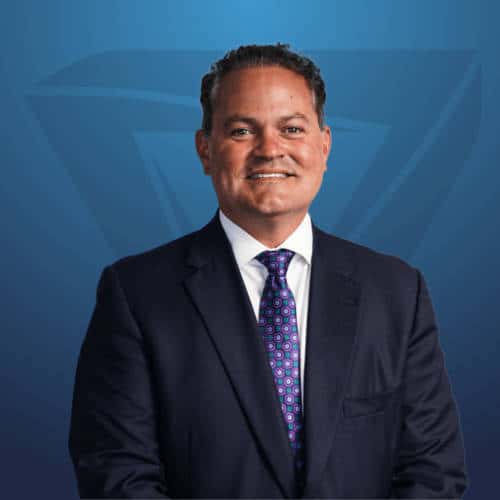 Partner, Government Relations
We manage communications, grassroots and issue campaigns throughout the U.S. on behalf of some of the country's most prominent organizations and individuals.
We run data-driven digital campaigns with creativity and a deep understanding of technology platforms.