A Southern city on the rise, the Jacksonville metro region experienced one of the highest levels of population growth in the United States during the COVID-19 pandemic. It boasts a major port and a rapidly diversifying economic base.
Long known as the gateway of the Americas, Miami is experiencing a technology and financial services boom to match its real estate power. This city is poised to be a global business hub.
The City that never sleeps offers something for everyone and the economic might to drive any industry. Our NYC office specializes in city funding for discretionary capital projects.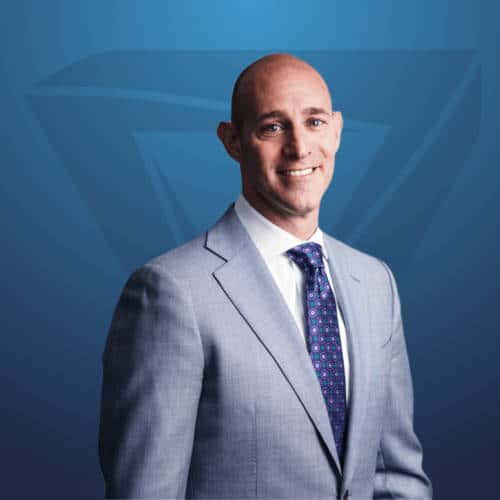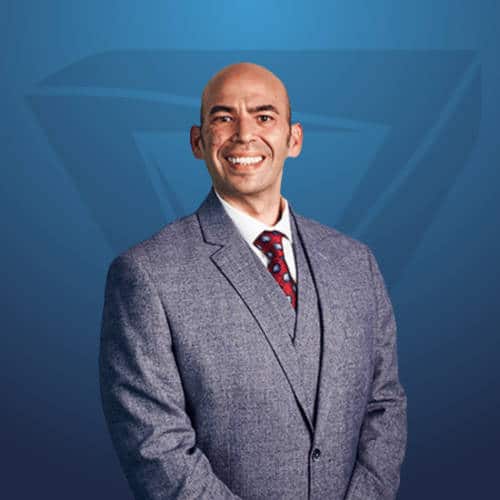 Partner, Government Relations / Digital / Communications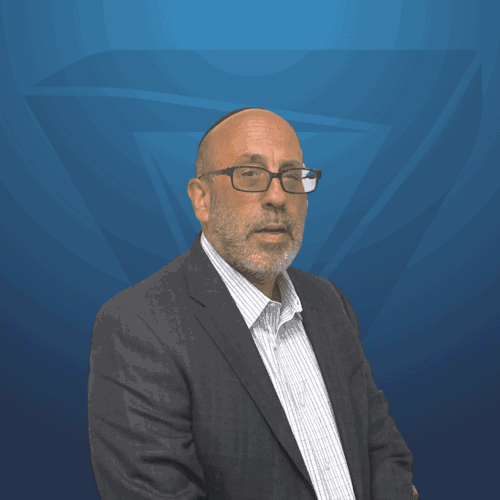 Partner, Government Relations
The Orlando metro region has established itself as a tech hub with a thriving simulation industry, one of the largest universities in the United States, and deep ties to the Space Coast.
A nearly $100 billion dollar annual budget is decided in Florida's Capitol halls. Policies driving the world's 17th largest economy are decided here.